Former India pacer Zaheer Khan has heaped praise on Jasprit Bumrah for his captaincy and coming down the order to score crucial runs for the team. Let us tell you, in the ongoing Test match between England vs India, India had lost its 5 wickets for 98 runs at one time.
After this, the team was able to reach a good score due to the excellent centuries of Rishabh Pant and Ravindra Jadeja. However, after the fall of both these batsmen, Jasprit Bumrah, who came out to bat at number ten, played an unbeaten innings of 31 runs in 16 balls, taking the team's score to 416.
Jasprit Bumrah achieved another record in his name by scoring 29 runs in an over of Stuart Broad. Broad conceded 35 runs in his 18th over. This is the first time in Test history that a bowler has conceded 35 runs in an over. Jasprit Bumrah broke the record of Brian Lara, who had scored 28 runs in a single over by South African spinner Robin Pietersen in 2003.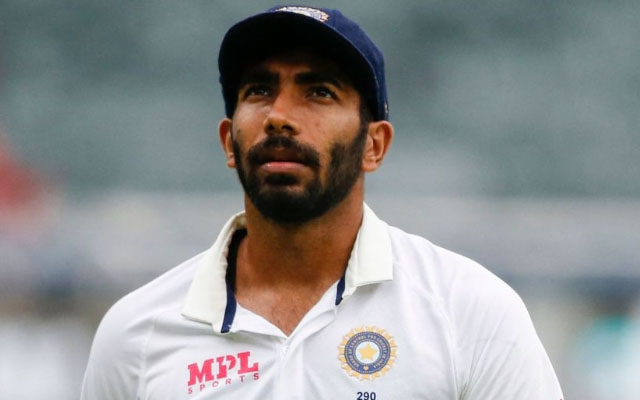 "The way Bumrah batted reflects the team's positive mindset. The momentum is now with India. In this entire England series, the lower-order's contribution, be it (Mohammad) Shami, (Shardul) Thakur or Bumrah, has been hugely significant. We had seen Bumrah do well at Lord's as well. Not only him, all the Indian lower-order batters are trying to get better at their batting than where they are now," Zaheer Khan told Cricbuzz.
"It was a hugely entertaining over. It was surprising that the bowler was Broad again. Bumrah whacking Broad reminded me of Yuvraj's six sixes. Everyone was wondering what captaincy would do to Bumrah. The added responsibility seems to have made him more agile. The strike rate at which he scored those 30 runs was crucial," he added.